East High School


Class Of 1969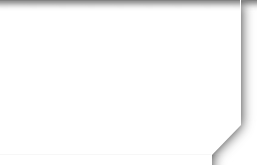 In Memory
Val Summerhays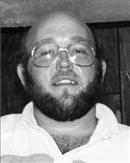 Val Norman Summerhays
1951 - 2014
Val Norman Summerhays, age 62, passed away on March 6, 2014 in Salt Lake City, Utah. He was born in Salt Lake on July 16, 1951, the son of Norman P. and 'Lucy' H. Summerhays. Val was best known for his unique sense of humor, his love of music, and the ability to fix anything that's broken.
He is survived by his children Marsha and Tyler, sister Susie (niece Sarah) and brother Tony (nephew A.J.). Preceded in death by his parents, sister Marsha, and son Geoffrey.
Friends and family may visit Saturday, March 29, 2014 from 10:30 to 11:30 a.m. at Larkin Mortuary (260 E. South Temple). Graveside services will be held at 12:00 noon at Wasatch Lawn Memorial Park (3401 S. Highland Drive) followed by a wake at 1:00 p.m. at American Legion Post 71 (3416 S. West Temple).