East High School


Class Of 1969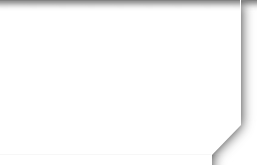 In Memory
Louise Fowler (Cardon) VIEW PROFILE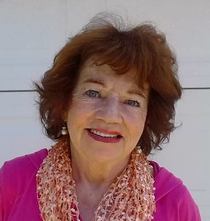 Louise Elizabeth Cardon
1951 - 2016
Louise Elizabeth Fowler Cardon, loving mother of two sons, Christian and Jeffrey, passed away at age 64 on January 10, 2016 in her home in Taylorsville, UT. She was born June 24, 1951 in Salt Lake City, UT to Wendell Crowther Fowler and Alice Ririe Fowler.
Louise was an active member of The Church of Jesus Christ of Latter-day Saints and served in many capacities. She loved meeting people and helping them feel welcomed. She had no fear or shame in talking to anyone and everyone. People would often remark that she was the first person to take an interest in them.
Louise loved music and played the cello wherever she could. Most recently she played with the West Valley Symphony with her two boys. One of her lifelong dreams was fulfilled in the summer of 2015 when she performed at Abravanel Hall with her family.
Louise received a bachelor's degree in Chemistry from the University of Utah. She worked for many years as a chemist at Kennecott Copper.
Louise has been an advocate for improving people's health throughout her life. Her interests included studying neuropharmacology, gastrointestinal and nutrition research. She shared her findings regularly and unabashedly with friends and family.
She is survived by her two sons, Christian David Cardon and Jeffrey James Cardon, who were her greatest achievements in life. She felt that her mission in life was to raise her sons in the Gospel of Jesus Christ. She has successfully accomplished this mission.
Funeral Services will be held on Saturday, January 16th at 2:30 p.m. at Cannon Mortuary, 2460 E. Bengal Blvd. (7600 So.), Cottonwood Heights, UT 84121. Friends may attend the viewing at Cannon Mortuary on Saturday between 1:00 p.m. and 2:15 p.m. Interment will be at Mountain View Memorial Estates, 3115 E. 7800 So., Cottonwood Heights, UT.
Louise could always find humor where there wasn't any; lightening the mood wherever she was. Her loving, hilarious, thoughtful spirit will be missed by all. She was a beloved mother, daughter, sister, friend and memorable acquaintance.
Click here to see LOUISE's last Profile entry.