East High School


Class Of 1969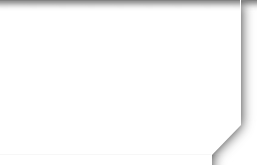 In Memory
James Keemer VIEW PROFILE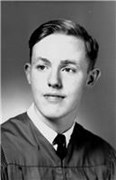 James (Jim) William Keemer in the late evening of January 24, 2020 our Dad, Brother, Uncle, and Grandpa passed away peacefully at the age of 69. He was born on September 25,1950, to Jessie A. Scott and Richard James Keemer in Montreal Canada. He was the oldest of three children.
He is preceded in death by his parents. He is survived by his son Jeremy (Lynnette) Keemer, three beautiful granddaughters, his sister Heather (John ) Mafi, and his brother Bruce (Marsha) Keemer, and several nieces and nephews.
Jim had a passion for Trains, Christmas Trees and Spaceships. He loved Hamburgers and French Fries and his two cats Horace and Squeaky.
A funeral will be held at 11:00 am Saturday the 22nd of February at the River View Ward, 4845 South Woodhaven Dr. Taylorsville, Utah.
Interment will be held at Larkin Mortuary on 2350 East 1300 South, Salt Lake City, Utah.
https://www.legacy.com/obituaries/saltlaketribune/obituary.aspx?n=james-william-keemer-jim&pid=195423180&fhid=23305
Click here to see JAMES' last Profile entry.